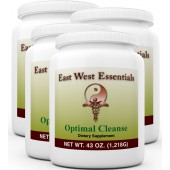 30-Day Optimal Cleanse
What it is:
The Optimal Cleanse is a rice protein-based functional food meant to provide optimal cleansing nutrition for those patients suffering from conditions and symptoms associated with toxicity. The Optimal Cleanse features a unique rice protein concentrate produced via a patented process that has a lower allergy potential than normal rice. This rice is fortified with the amino acids lysine and threonine, resulting in a complete, high quality and easily digested vegetable protein.
What it does:
A detoxification cleanse allows two things: A free-flow of substance and energy through the liver, lower abdomen and cellular activity throughout the body. And secondly, it helps support the body nutritionally, allowing nutrition to be absorbed more efficiently. This is a wonderful example of a balance of Yin (nutrition) and Yang (movement allowing the release of toxins). It provides excellent macro and micronutrient benefits. Additionally, the proteins found in the Optimal Cleanse feature a unique blend of vitamins, minerals, amino acids and antioxidants designed to support healthy Phase 1 and Phase 2 hepatic detoxification. An emphasis has been added to support those patients having low Phase 2 activities.
Benefits:
Many toxins are unable to escape our bodies and can be stored for years or even decades. These toxins can be responsible for weight gain, irritability, loss of concentration, allergies, skin conditions, hormone imbalances, cysts, and poor digestion. The 30 Day Optimal Cleanse is designed to detoxify and prepare the body for optimal health.
Daily Schedule:
Every day you will have a combination of East West Essentials' rice based Optimal Cleanse shakes and a detailed list of specifically targeted foods. The program is designed for you to be having something every 3-3.5 hours (shake/food). Because this is a nutrient based cleanse, you will not be stripping your body of the support needed as you are eliminating toxins from your fat cells and liver. If you would like to maximize your 30 Day Optimal Cleanse we suggest you add our Optimal Movement for increased detoxification through the bowels and stimulate healthy blood flow.
Support:
All of us at East West Essentials have a passion for wellness and want to help you reach your health goals. We are here to support you throughout your journey. Our wellness specialists have led hundreds of people through our products and programs in and outside of our clinics. Please give us a call if you have any questions.
It is formulated without:
Artificial sweetener, fillers, wheat, gluten, corn, soy, yeast, dairy, colors, or preservatives.
CAUTION:
If you have any major health concerns, check with your healthcare practitioner before use. Do not use if pregnant. Keep out of reach of children.
STORAGE:
Keep tightly closed in a clean, dry place. Contents sold by weight, not volume. Some settling may occur during shipping and handling.
TAMPER EVIDENT:
Do not use if safety seal is missing or broken.
East West Essentials products are manufactured in an NSF certified GMP registered facility. GMP refers to the Good Manufacturing Practice regulations as put forth by the US Food and Drug Administration.
Khloe Kardashian loves the Optimal Cleanse!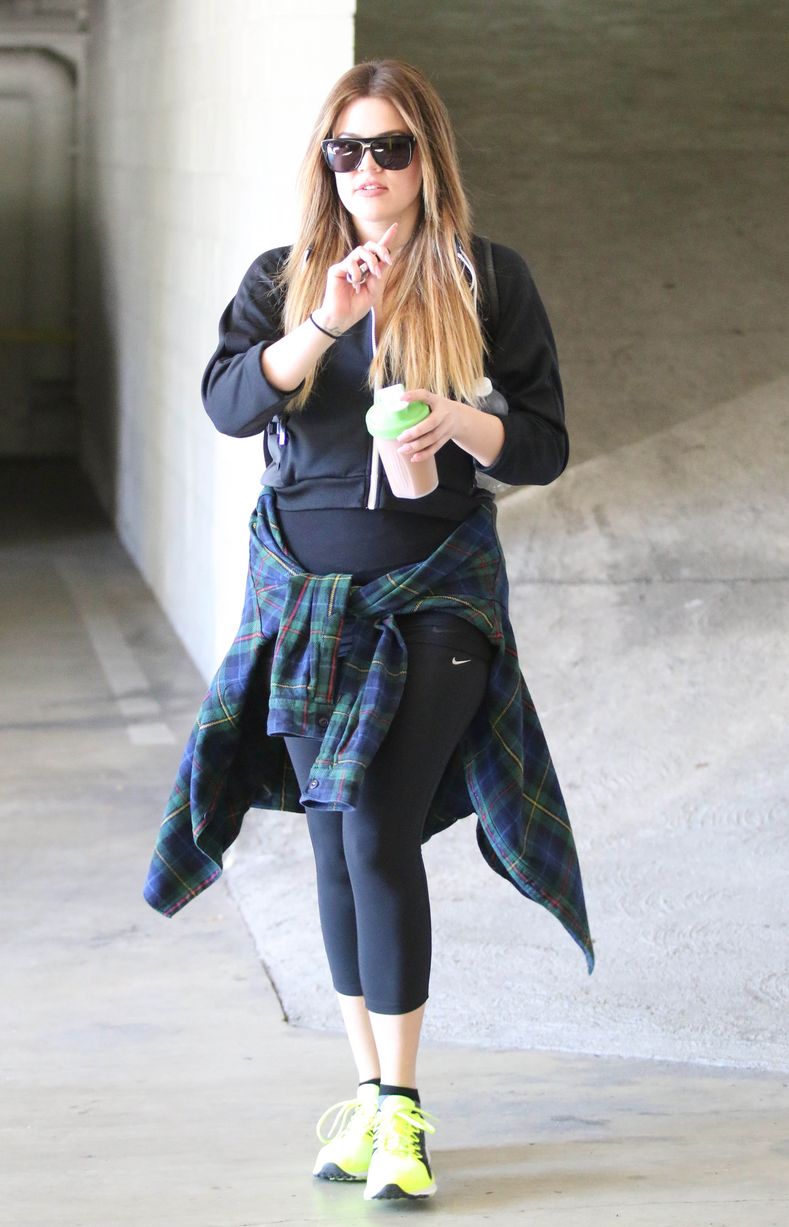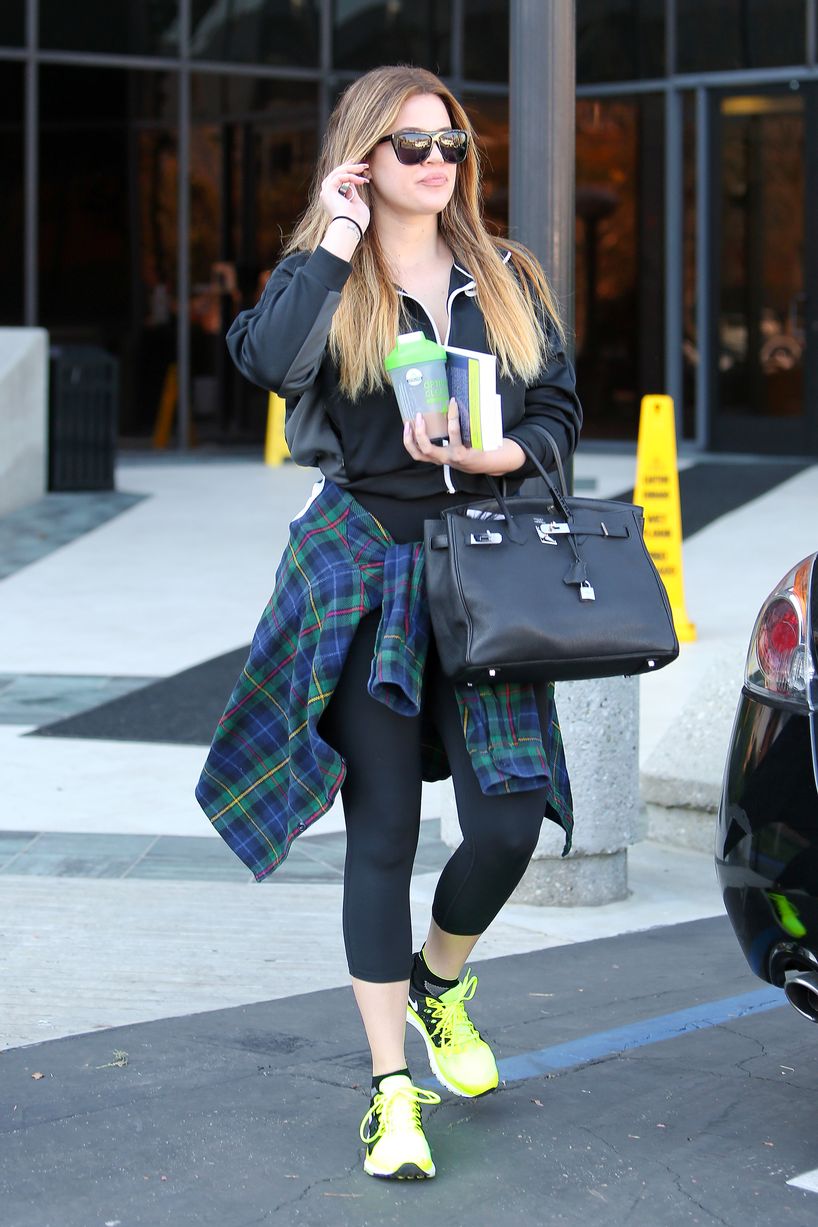 Optimal Cleanse
| | |
| --- | --- |
| | |
| Optimal Cleanse product video | Jennifer Lopez Optimal Cleanse interview |
| | |
| --- | --- |
| | |
| Lifechanger on Extra - Optimal Cleanse | Optimal Cleanse on KTLA with Haylie Pomroy |
Optimal Cleanse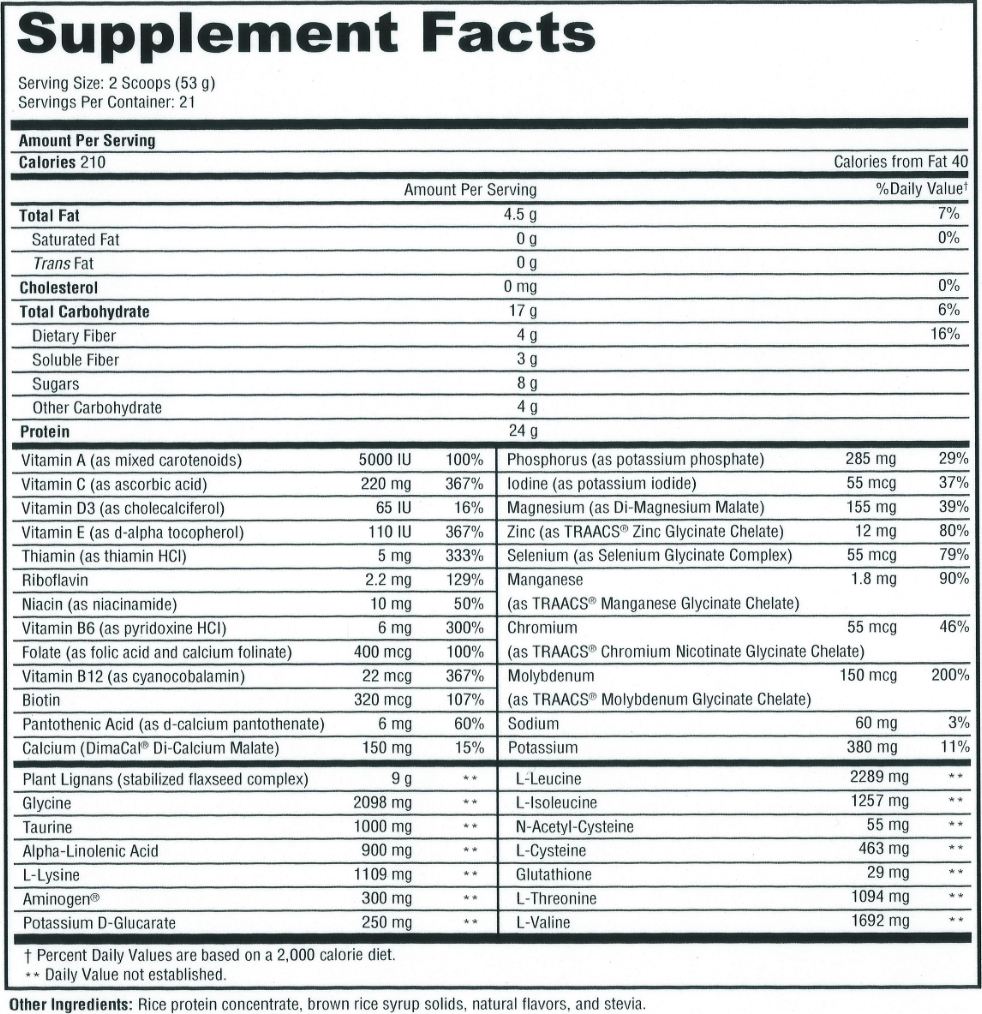 Customer Reviews
---

"Just what I needed!" (Posted by:

Gail

on 4/20/16)
I wanted to jump start myself for summer and really fix my plagued metabolism. I wanted a quick fix but really, that wouldn't benefit me in the long run. So the ladies at East West Essentials recommended I take a month and really cleanse and treat my body well. I lost 17 pounds initially and then continued with the mealfast after I was finished to keep getting good results and lost another 10 pounds the following month.

---

"Just DO IT!" (Posted by:

Jeanette

on 2/2/16)
Go big or go home! Get your life on track! I can't say enough good things about this program! I lost 18 pounds and gained SO much energy! I feel excellent! I'm coming back for another round!

---

"Definitely worth doing!" (Posted by:

Abby Lee

on 8/21/15)
30 days is a big commitment but it was so worth it for me! I'm down 14lbs! I struggled a bit towards the end and Heather at East West Essentials was such a huge help! She was available whenever I needed to reach her for advice and suggestions! I'm so grateful. Now I'm doing MealFast shakes every day to maintain the weight I lost and lose more!

---

"Great" (Posted by:

Mark

on 7/17/15)
30 days seems like a long time but it went by fairly quickly. Every day was laid out and explained with what to eat, when to drink cleanse shakes. Honestly one of the easier to do diets because it's so well explained and directed. Not easy as far as eating right every single day, I may have cheated once or twice. All in all though, a great experience. I lost 14 pounds.

---

"Worth it" (Posted by:

Edward

on 6/22/15)
It wasn't easy, I won't lie. It's hard giving up junk food and soda for a few days let alone a month. But if you have the discipline to stick with it, it's worth it. I'm down 17lbs in one month. Healthily. It takes 21 days for something to become habit. Believe you me, I'm changed. I'm hungry every 3 hours for a snack and water. My metabolism is roaring.

---

"Reset Button" (Posted by:

Ray

on 6/6/15)
This program is like hitting the reset button on life. I definitely needed this. I lost 15lbs on the program and I didn't measure the inches I lost but I know it's a good number. I'm down two pants sizes. But it's not just the size factor. I feel great and it's become habit to eat something every 3 hours and drink a lot of water, good habits everyone should have!

---

"The perfect cleanse" (Posted by:

Stephanie

on 1/30/15)
I have a very sensitive stomach and in past most cleanses I have tried have proven to be to harsh for me. That being said, I had been struggling to find a cleanse on the market that wasn't so harsh on my stomach and East West Essential's cleanse was it. I loved the fact that my order came with a booklet giving me all sorts of different recipes to chose from while I finished the cleanse. I have finished all ten days of the cleanse and am feeling better than ever. I know as soon as the new year is here that I will likely be ordering again.

---

"The Best" (Posted by:

Catherine H

on 1/30/15)
I recently tried my first East West Essentials product when I ordered your 10 day Optimal cleanse. I had never even tried a cleanse before, and I was a bit skeptical about having days where my nutrition would be provided solely in liquid form. However, I was amazed at the results! Not only did I not crave food on the shake-only days, I have craved the shake since the cleanse ended! The nutrition packed into your powder is so much better than what I was giving my body in other forms, and I was impressed with how filling and satisfying it was. In addition, despite consuming less calories, I felt more energized than ever before! I would happily recommend this cleanse program to anyone interested in finding out how great their body can really feel!

---

"Amazing!" (Posted by:

Emilee

on 1/30/15)
I lost 10 pounds on the Optimal Cleanse. I'll be back!

---

"15 lbs in 10 days" (Posted by:

Lisa

on 1/30/15)
Hi girls!! First of all you are so wonderfully nice on the phone, and informative!! Thank you much:))) The product rocks! OMG! I lost 15 lbs in 10 days. Not only that I feel so good and balanced. The nutrients must be perfect and exactly what my body needed! 10 days went by so fast. I ordered more optimal cleanse because I want to maintain perfection. Seriously!!

---

"It never disappoints!" (Posted by:

Tami

on 1/30/15)
I did my first Optimal Cleanse one year ago and I am currently on my third round. I workout five days a week at the gym doing weight training and cardio. When I completed my first cleanse I was absolutely amazed at how great I felt. Physically, I leaned down and toned up in 10 days and had BODYBUILDERS asking me how I did it. Mentally, I have never felt better in my life. With these amazing results I have been a true believer in all of Eastwestessentials.com products. I have implemented the Omega 3 Fatty Acids and the Stress Blend supplements into my diet. I swear by these products and the health benefits they offer me. Thank you so much Heather and Haylie for turning me onto this healthy lifestyle!!!

---

"Life Changing Program" (Posted by:

Philip

on 1/30/15)
I've always made physical fitness a priority in my life but have not always been so kind to my body while pursuing that goal. Shortcuts with products that make bold promises but did little more than reduce the size of my wallet. . Needless to say I was skeptical about Optimal Cleanse. But I felt it was time to get back to a natural way of doing things and after researching the company and the product I felt I was making a good investment in my health. The optimal cleanse program was terrific! It's rare to find a product that not only lives up to it's claims but exceeds your expectations. I feel better. I look better. It's been said before but warrants saying again...it's a life changing program.

---

"Cleanse" (Posted by:

Sandy

on 1/30/15)
When I decided to try optimal cleanse, I made sure to prepare and have most of the detox food items in my kitchen so I could follow the plan to a T. I expected it to be hard but by day three I was amazed at how great I felt and most of all not hungry. I guess since my body was getting the nutrients it craved from optimal cleanse it felt satisfied. My mind felt clear and it was easier to focus. I had more energy than I've had since I was 18 , I'm 46. By day ten over 10 lbs. had melted off my body and I have a waist again. I have since had a consultation with Haylie where she outlined a maintenance plan and also gave me many recipes to help me stay on track with my new healthy lifestyle.