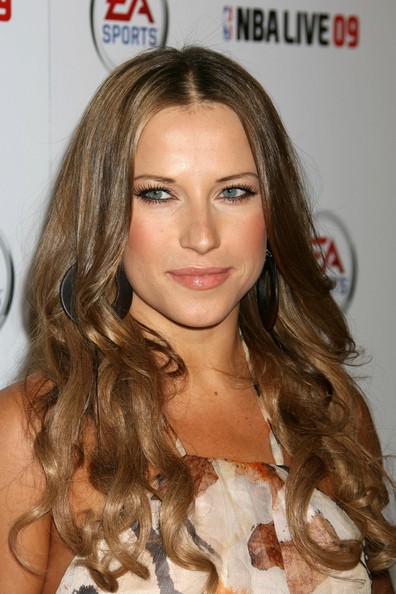 "I have been a dancer all my life, and it is important to keep my body at its best. Using East West Essentials' Optimal Cleanse along with Haylie's nutritional guidance has made changes and improvements that I never thought were possible. It was some of the best preparation I could do for the new season of 'Dancing With The Stars.'"

Edyta Sliwinska, Professional Dancer
As seen on "Dancing with the Stars"
10 Day Optimal Cleanse See how Dancing with the Stars couple Ashley Hamilton and Edyta Sliwinska get fit for season 9 of the hit show -- watch the video!