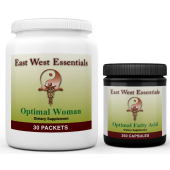 Optimal Woman Duo
What it is:
The Optimal Woman is a comprehensive, packeted multivitamin loaded with antioxidants, minerals, and all the nutrients an active woman needs daily. It provides co-nutrients for iron absorption like zinc, inositol, choline, and B vitamins. We use the best quality nutrients such as iron peptonate which is a more easily assimilated form of iron and less likely to cause nausea and constipation. The Optimal Woman is very easy on the GI tract and easy to absorb and digest.
What it does:
The Optimal Woman is specifically formulated to enhance women's health. It's nutrients are targeted to support strong bone density, healthy cardiovascular function and promote breast health. It is enhanced with strong anti-aging properties. Our daily supplements are made with high quality, natural ingredients that allow for optimal absorption and bio-availability. Optimal Fatty Acid Blend plays a vital role in almost every bodily function including cellular health and cellular repair. The Optimal Fatty Acid Blend is especially helpful in lipid replenishment of all cells. Not getting enough essential fatty acids can result in unstable cell membranes that cannot keep their buoyant shape, which in turn leads to saggy, aged skin
Benefits:
It benefits your body by promoting strong bone density, heart health, and breast health. It's ratio balanced B vitamins support healthy adrenal and liver function. Enhanced with strong anti-aging properties, it promotes skin elasticity, collagen and elastin. The Optimal Woman protects cells from free radical damage by providing vitamins A, C, E, and quercetin. The Optimal Fatty Acid should be a major part of your skin care regimen. Our Fatty Acid can help fight off the premature aging of skin and promote overall skin elasticity, aiding in the prevention of stretch marks and dry skin. They also maintain the integrity of cell walls, allowing the transference of waste and water which plays a large part in reducing the appearance of cellulite. The Optimal Fatty Acid Blend fires up mitochondria to burn fat, can boost heart health, lower triglycerides, support healthy blood sugar levels, and promote breast health.
Daily Schedule:
Take one Optimal Woman packet in the morning and one packet in the afternoon or evening. Take 3 Optimal Fatty Acid capsules in the morning and 3 capsules in the afternoon or evening. You may take up to 9 capsules a day.
Support:
All of us at East West Essentials have a passion for wellness and want to help you reach your health goals. We are here to support you throughout your journey. Our wellness specialists have led hundreds of people through our products and programs in and outside of our clinics. Please give us a call if you have any questions.
CAUTION:
Do not use if pregnant. Keep out of reach of children.
STORAGE:
Keep tightly closed in a clean, dry place.
TAMPER EVIDENT:
Do not use if safety seal is missing or broken.
East West Essentials products are manufactured in an NSF certified GMP registered facility. GMP refers to the Good Manufacturing Practice regulations as put forth by the US Food and Drug Administration.
Optimal Woman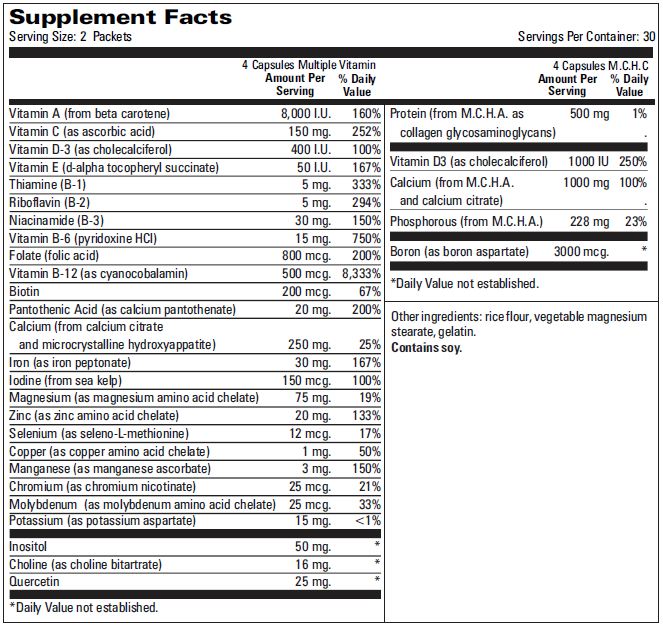 Optimal Fatty Acid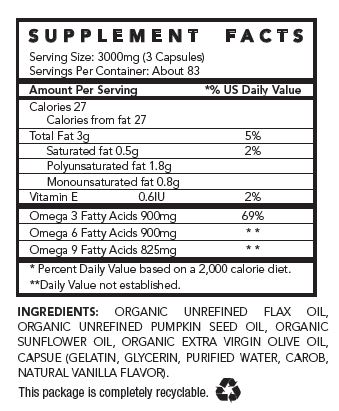 Customer Reviews
---

"Excellent!!!" (Posted by:

Limba

on 4/20/16)
I already take these two supplements so I'm glad I can purchase them as one combination now. I recommend this duo to all the ladies I love because it's every essential vitamin and nutrient you need in your busy life and it couldn't be any easier!