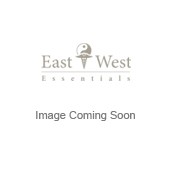 Optimal Protect
What it is:
Optimal Protect is a comprehensive formula designed to support phase I and phase II liver detoxification of environmental pollutants, endocrine disruptors, estrogen metabolites, xenoestrogens, and other toxins.
What it does:
Our Optimal Protect is designed to support antioxidant activity throughout the detoxification process. Micronutrients, phytonutrients, and activated cofactors provide additional support for energy production, cellular protection, and liver function during crucial metabolic biotransformation processes.
Daily Schedule:
Take 2 capsules daily, or as directed by your healthcare practitioner.
Support:
All of us at East West Essentials have a passion for wellness and want to help you reach your health goals. We are here to support you throughout your journey. Our wellness specialists have led hundreds of people through our products and programs in and outside of our clinics. Please give us a call if you have any questions.
It is formulated without:
Preservatives, starch, sugar, wheat, corn, dairy, yeast or soy derivatives.
CAUTION:
If you have any major health concerns, check with your healthcare practitioner before use. Keep out of reach of children.
STORAGE:
Keep tightly closed in a clean, dry place.
TAMPER EVIDENT:
Do not use if safety seal is missing or broken.
East West Essentials products are manufactured in an NSF certified GMP registered facility. GMP refers to the Good Manufacturing Practice regulations as put forth by the US Food and Drug Administration.
Optimal Protect
Optimal Protect product video
Optimal Protect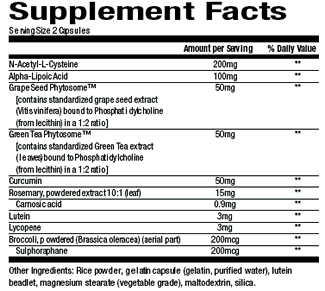 Customer Reviews
---

"This definitely shows results " (Posted by:

Mary Roberts

on 6/15/17)
'm so happy this is online now!! I've been buying it from their Irvine clinic and my skin is so much healthier and people have told me it looks different, I almost don't want to give my secret away! This is one of my regular buys from East West.