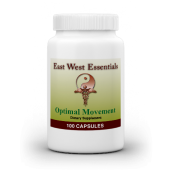 Optimal Movement
What it is:
East West Essentials' Optimal Movement is based on an ancient, all natural herbal formula that uses a special blending of herbs which aids in digestion and helps to promote and strengthen the normal elimination function of the colon.
What it does:
Optimal Movement is designed to improve the immediate problem of constipation and to help the body establish long term, gentle, natural bowel elimination.
Daily Schedule:
Take 2 capsules in the morning and 2 capsules in the afternoon or evening. You may increase to 6 capsules per day, only if necessary.
Support:
All of us at East West Essentials have a passion for wellness and want to help you reach your health goals. We are here to support you throughout your journey. Our wellness specialists have led hundreds of people through our products and programs in and outside of our clinics. Please give us a call if you have any questions.
It is formulated without:
Harmful additives, preservatives, fillers, bleaching agents or hexane.
CAUTION:
If you have any major health concerns, check with your healthcare practitioner before use. Keep out of reach of children. Do not use if pregnant.
STORAGE:
Keep tightly closed in a clean, dry place.
TAMPER EVIDENT:
Do not use if safety seal is missing or broken.
East West Essentials products are manufactured in an NSF certified GMP registered facility. GMP refers to the Good Manufacturing Practice regulations as put forth by the US Food and Drug Administration.
Optimal Movement
Optimal Movement product video
Optimal Movement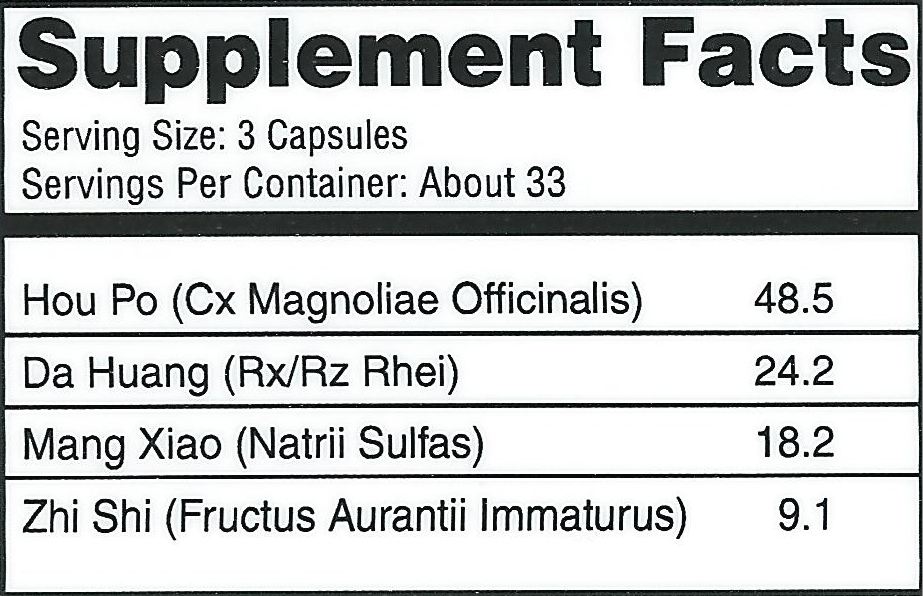 Customer Reviews
---

"Excellent" (Posted by:

Melinda

on 4/7/16)
Safe, easy, and super effective. No sudden urges just pleasant satisfaction!

---

"Perfecto" (Posted by:

Mark Villa

on 9/16/15)
I used to struggle with digestive issues but these supplements cleared that right up. I'm regular and no longer bloated. Couldn't be any easier.

---

"Optimal!" (Posted by:

Maurine

on 8/26/15)
No awful cramping or side effects when taking these. Just works simply like it should!

---

"Love" (Posted by:

Mandy

on 6/22/15)
Easy, safe, gentle, and effective. Thank you!

---

"Great!" (Posted by:

Christine

on 6/4/15)
I've always struggled with constipation issues and bowel inflammation. I can't believe this works so well! No nasty side effects and I feel so much better.

---

"Thank you" (Posted by:

Nancy

on 5/11/15)
I've struggled with these issues for months but after taking these pills I feel so much better. Thank you.