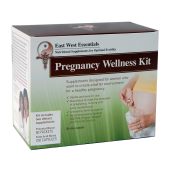 Pregnancy Wellness Kit
What it is:
Through a strategic rotation of the products in our Pregnancy Wellness Kit, including a daily packeted Optimal Prenatal Blend (with added biotin and inositol), and an organic plant based Optimal Fatty Acid Blend (promotes fetal brain development), East West Essentials has created a better environment for women to maintain a healthy pregnancy.
What it does:
The kit is composed of quality nutrients that promote fetal brain development and birth weight while reducing risks to the mother, such as pre-eclampsia. It is also designed to nourish the demands of nursing and early motherhood, reduce the incidence of miscarriage and lower the risk of neural tube defects.
Benefits:
As any mother-to-be knows, health and wellness during pregnancy is of utmost importance. East West Essentials created its Optimal Pregnancy Wellness Kit to meet the high demands of the body while pregnant and nursing.
Daily Schedule:
Each day you will have a synergistic combination of East West Essentials Optimal Prenatal Blend and Optimal Fatty Acid Blend.
Support:
All of us at East West Essentials have a passion for wellness and want to help you reach your goal of creating a family. We are here to support you throughout your journey. Our wellness specialists have led hundreds of people through our products and programs, leading to the successful delivery of healthy babies, in and outside of our clinics.
It is formulated without:
Artificial sweetener, fillers, wheat, gluten, yeast, colors, or preservatives.
CAUTION:
If you have any major health concerns, check with your healthcare practitioner before use. Keep out of reach of children.
STORAGE:
Keep tightly closed in a clean, dry place.
TAMPER EVIDENT:
Do not use if safety seal is missing or broken.
East West Essentials products are manufactured in an NSF certified GMP registered facility. GMP refers to the Good Manufacturing Practice regulations as put forth by the US Food and Drug Administration.
Pregnancy Wellness Kit
| | |
| --- | --- |
| | |
| Pregnancy Wellness Kit product video | East West Essentials pregnancy success |
East West Essentials pregnancy diet on Extra
Optimal Prenatal Blend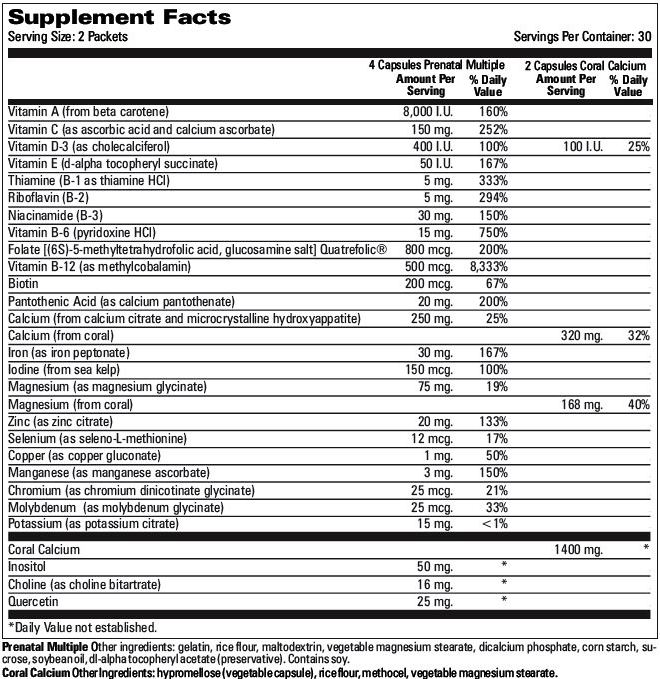 Optimal Fatty Acid Blend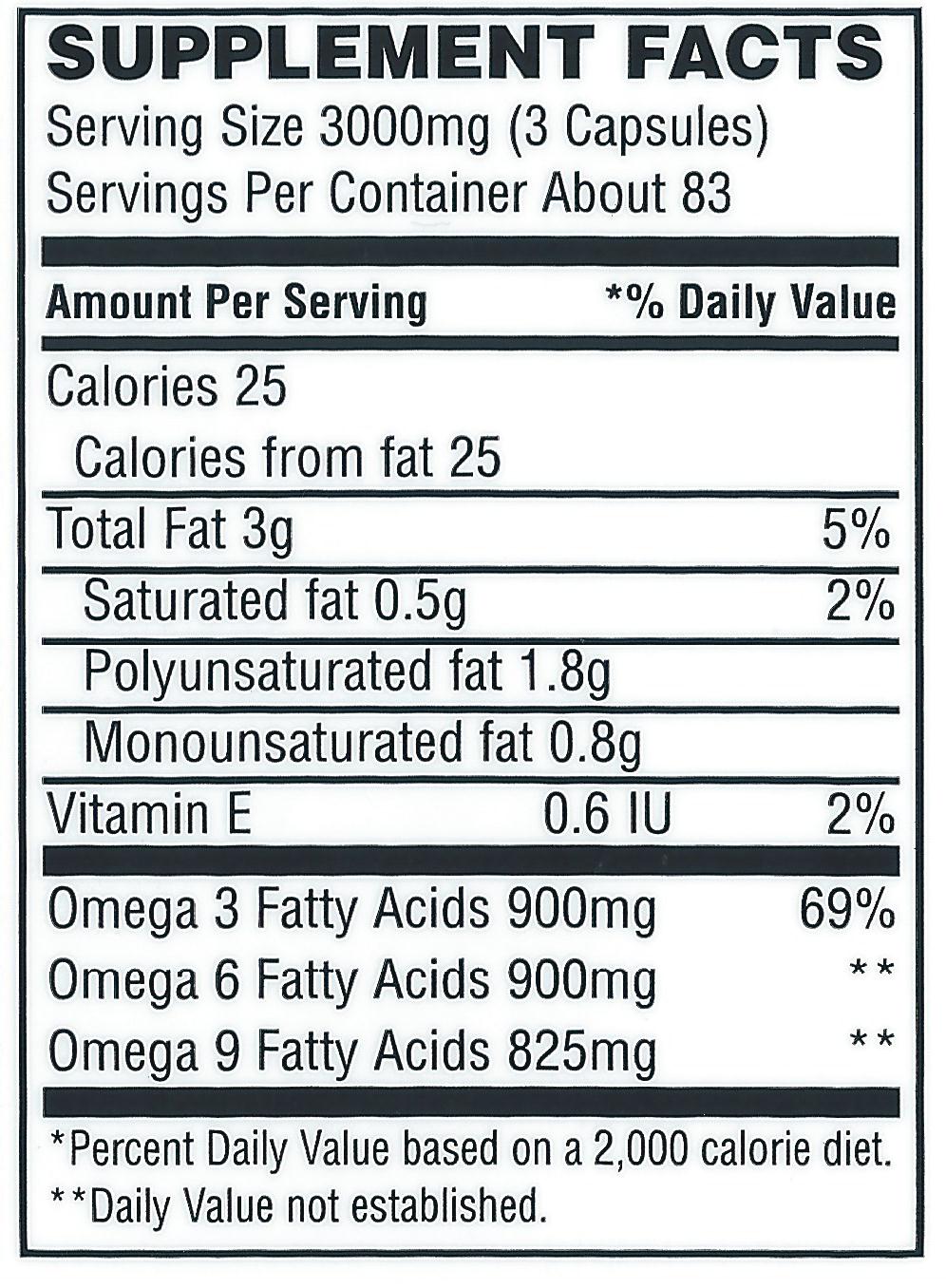 Optimal DHA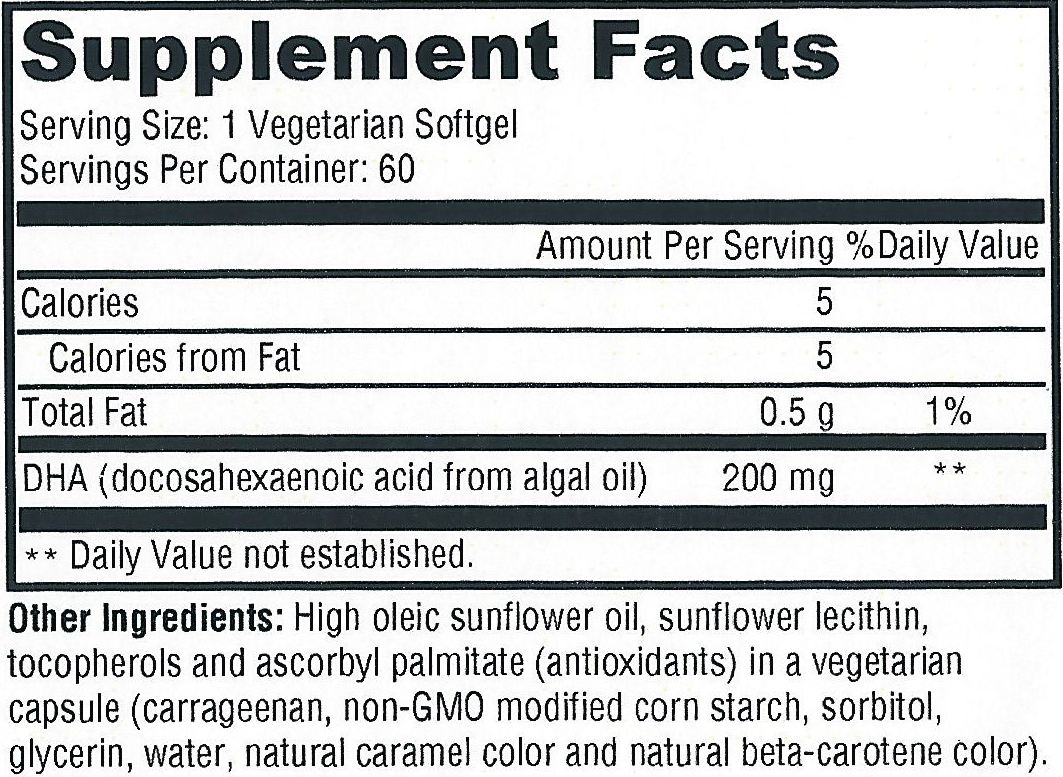 Customer Reviews
---

"Doctor recommended, Me approved" (Posted by:

Melly

on 4/7/16)
This wellness kit was just so easy to take and I really loved it. I've recommended it to all of my friends and anyone I meet who is expecting. I felt amazing taking it and continued taking it until my son was weaned off of breast milk. I look forward to using this again with my next little one :):)

---

"Love! Love! Love! " (Posted by:

Josie

on 5/30/13)
My acupuncturist turned me onto this product when I found out I was pregnant. I can't express enough how much I love this product! No stretch marks, I felt amazing, and am still taking now that my little girl is born while I'm breastfeeding. And I'm going to take these Fatty Acids forever. They're like magic in a bottle.

---

"Love it!" (Posted by:

Kerry

on 3/8/13)
This is my second time using the Pregnancy Wellness Kit. I feel amazing, and am on my way to my second baby :) I didn't have any stretch marks at all last pregnancy and don't have any so far this one either. I will continue taking the kit while I'm breastfeeding and then switch to the Optimal Woman after that.