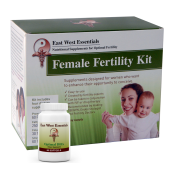 Female Fertility Kit w/ Optimal DHA
What it is:
East West Essentials Female Fertility Kit has led to thousands of successful pregnancies resulting in healthy babies. Recommended and prescribed by leading fertility specialists, our Female Fertility Kit provides our patients with the highest quality and absorption of nutrients. Regular usage is needed to retain reproductive health, create an environment that will enhance fertility, reduce the risk of complications during pregnancy and support the growth of healthy babies.
What it does:
The Optimal Female Fertility Kit has been successfully used in our clinic over the years to help many patients achieve a successful pregnancy. Throughout our lives we may have tapped and depleted our resources necessary to "create" a baby. The Female Fertility Kit is a perfect combination of vitamins and minerals to rebuild the foundation crucial for proper hormone production and fertility health. Dealing with infertility issues, in and of itself, is stressful! Stress and exhaustion can be debilitating to fertility. Add to this stress, toxins, fatigue, extreme dieting, and/or substance abuse and it is easy to see why our reproductive system can benefit from the Optimal Female Fertility Kit.
Benefits:
Through a strategic rotation of these products including a daily packeted Optimal Prenatal Blend (packed with vital nutrients), an organic plant based Optimal Fatty Acid Blend (the "raw material" needed for proper hormone production), a pre-broken down Optimal Folate Blend (known to prevent birth defects), and an adrenal and B complex Optimal Stress Blend (to relieve stress and exhaustion), the Female Fertility Kit enriches the healthy foundation of the body for fertility.
Daily Schedule:
Each day you will have a synergistic combination of East West Essentials Optimal Prenatal Blend, Optimal Fatty Acid Blend, Optimal Folate Blend and Optimal Stress Blend supplements.
Support:
All of us at East West Essentials have a passion for wellness and want to help you reach your goal of creating a family. We are here to support you throughout your journey. Our wellness specialists have led hundreds of people through our products and programs, leading to successful pregnancies, in and outside of our clinics.
It is formulated without:
Artificial sweetener, fillers, wheat, gluten, yeast, colors, or preservatives.
CAUTION:
If you have any major health concerns, check with your healthcare practitioner before use. When you become pregnant discontinue the Optimal Stress Blend. Keep out of reach of children.
STORAGE:
Keep tightly closed in a clean, dry place.
TAMPER EVIDENT:
Do not use if safety seal is missing or broken.
East West Essentials products are manufactured in an NSF certified GMP registered facility. GMP refers to the Good Manufacturing Practice regulations as put forth by the US Food and Drug Administration.
Female Fertility Kit
| | |
| --- | --- |
| | |
| Female Fertility Kit product video | East West Essentials fertility success |
East West Essentials fertility diet on Extra
Optimal Prenatal Blend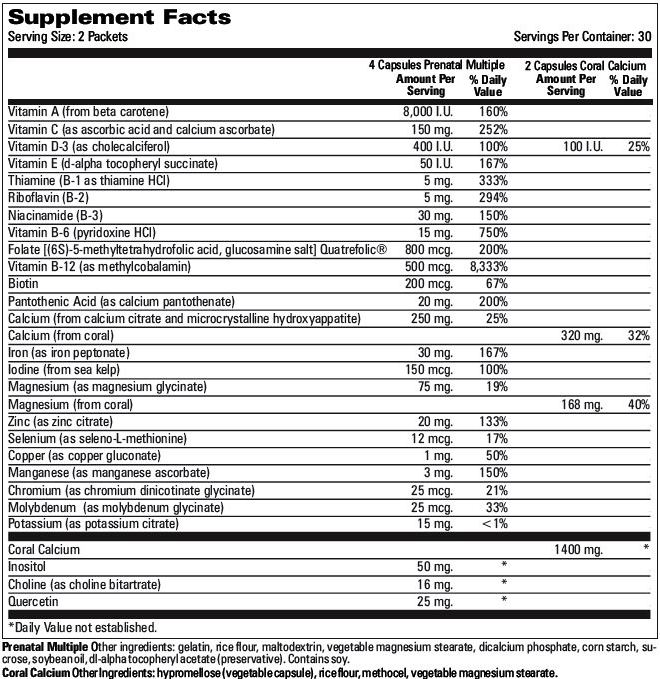 Optimal Fatty Acid Blend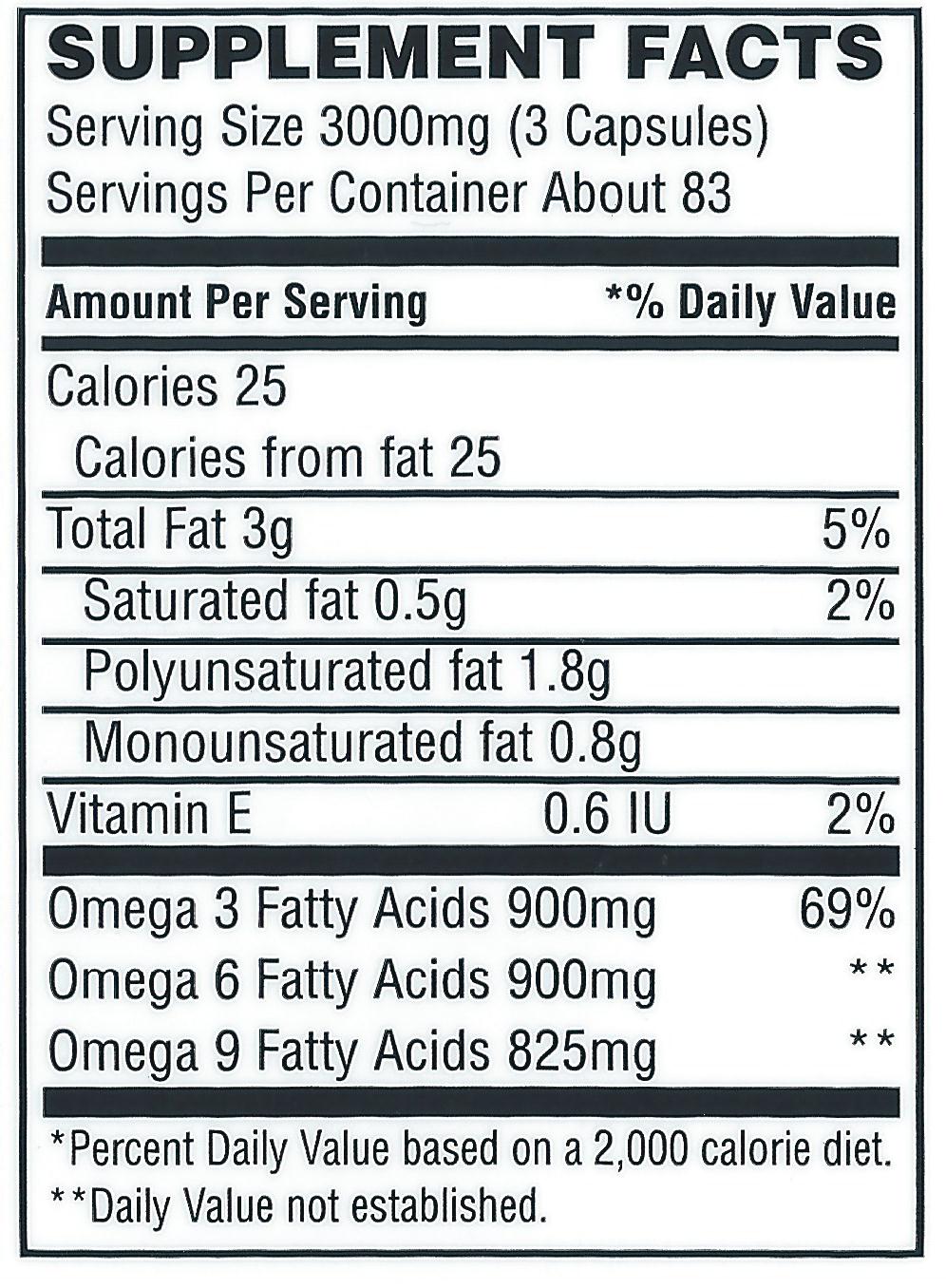 Optimal Folate Blend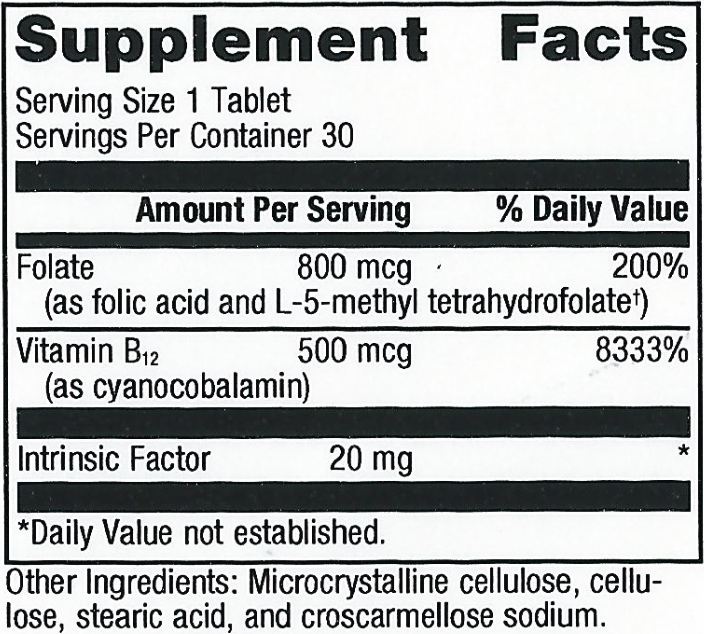 Optimal Stress Blend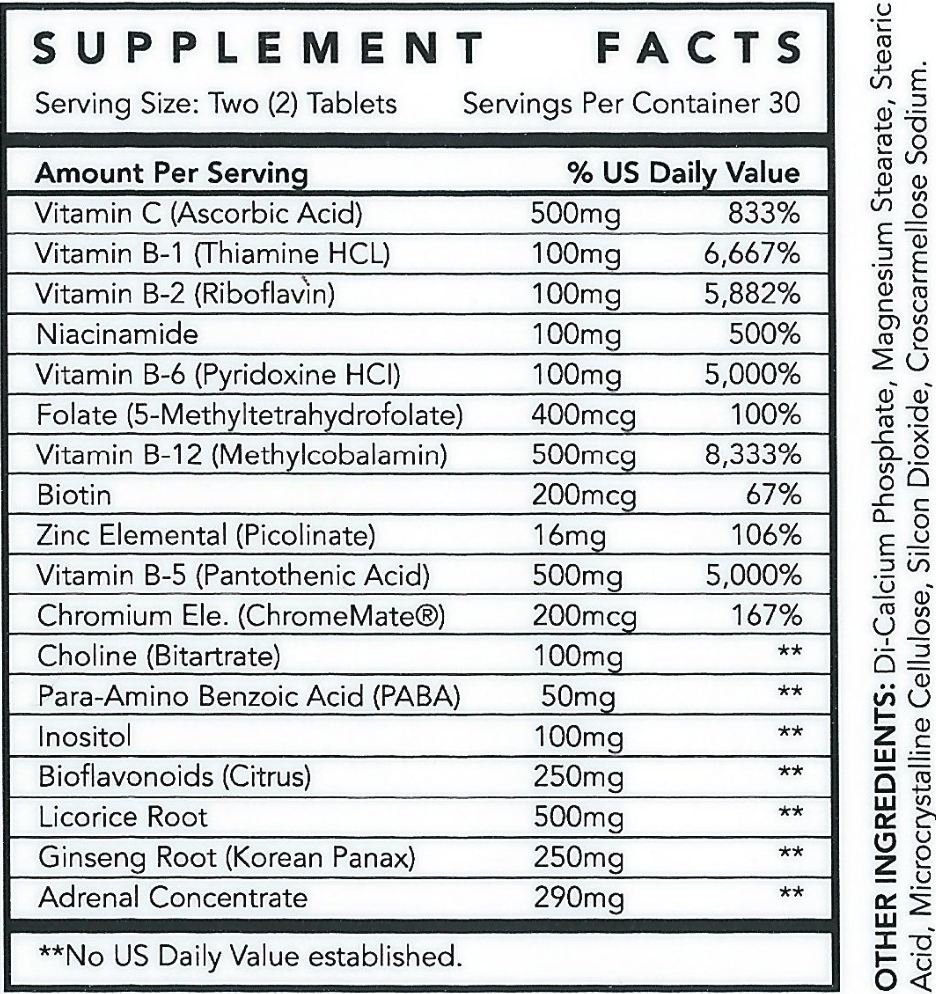 Optimal DHA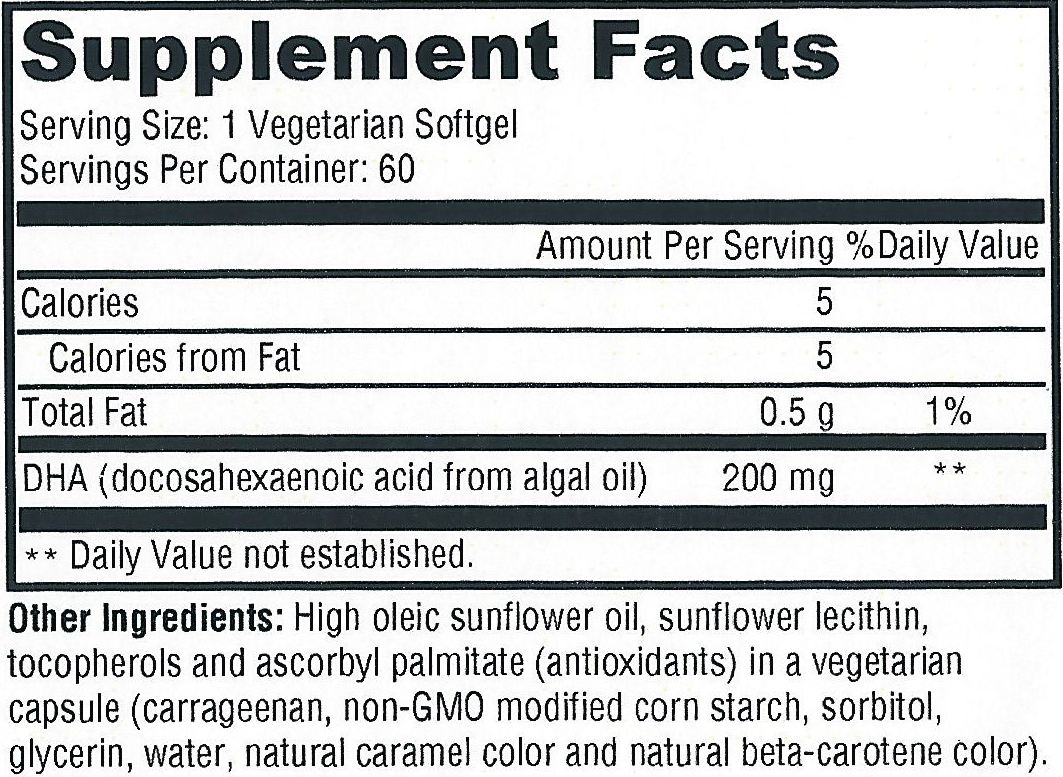 Customer Reviews
---

"Love it!" (Posted by:

Claudia

on 7/16/15)
I took this for 3 months and I'm now expecting in September. It makes all of the difference to get as healthy as possible and get those good vitamins and minerals!