5 Day Optimal Cleanse
$134.00 Availability: In stock
Provides optimal cleansing nutrition for those patients suffering from conditions and symptoms associated with toxicity.
Designed to eliminate toxins from the liver and fat cells
Can lose 5 pounds in 5 days
Supports healthy Phase 1 and Phase 2 hepatic detoxification
Provides excellent macro and micronutrient benefits
Stimulates blood flow
Includes: 1 bottle of Optimal Cleanse (21 servings), 1 bottle of Optimal Movement (100 capsules), specific instructions, shopping list, meal plan, and delicious recipes.
5 Day Optimal Cleanse
What it is:
The Optimal Cleanse is a rice protein-based functional food meant to provide optimal cleansing nutrition for those patients suffering from conditions and symptoms associated with toxicity. The Optimal Cleanse features a unique rice protein concentrate produced via a patented process that has a lower allergy potential than normal rice. This rice is fortified with the amino acids lysine and threonine, resulting in a complete, high quality and easily digested vegetable protein.
What it does:
A detoxification cleanse allows two things: A free-flow of substance and energy through the liver, lower abdomen and cellular activity throughout the body. And secondly, it helps support the body nutritionally, allowing nutrition to be absorbed more efficiently. This is a wonderful example of a balance of Yin (nutrition) and Yang (movement allowing the release of toxins). It provides excellent macro and micronutrient benefits. Additionally, the proteins found in Optimal Cleanse feature a unique blend of vitamins, minerals, amino acids and antioxidants designed to support healthy Phase 1 and Phase 2 hepatic detoxification. An emphasis has been added to support those patients having low Phase 2 activities.
Benefits:
Many toxins are unable to escape our bodies and can be stored for years or even decades. These toxins can be responsible for weight gain, irritability, loss of concentration, allergies, skin conditions, hormone imbalances, cysts, and poor digestion. The 5 Day Optimal Cleanse is designed to detoxify and prepare the body for optimal health.
Daily Schedule:
Every day you will have a combination of East West Essentials' rice based Optimal Cleanse shakes and a detailed list of specifically targeted foods created by our celebrity nutritionist Haylie Pomroy. The program is designed for you to be having something every 3-3.5 hours (shake/food). Because this is a nutrient based cleanse, you will not be stripping your body of the support needed as you are eliminating toxins from your fat cells and liver. You will also be taking 2 capsules of our Optimal Movement twice a day, to assist in your detoxification through the bowels and to stimulate healthy blood flow. We have other programs that you might want to consider, 10 Day Optimal Cleanse or Debi's Diet.
Support:
All of us at East West Essentials have a passion for wellness and want to help you reach your health goals. We are here to support you throughout your journey. Our wellness specialists have led hundreds of people through our products and programs in and outside of our clinics. Please give us a call if you have any questions.
It is formulated without:
Artificial sweetener, fillers, wheat, gluten, corn, soy, yeast, dairy, colors, or preservatives.
CAUTION:
If you have any major health concerns, check with your healthcare practitioner before use. Do not use if pregnant. Keep out of reach of children.
STORAGE:
Keep tightly closed in a clean, dry place. Contents sold by weight, not volume. Some settling may occur during shipping and handling.
TAMPER EVIDENT:
Do not use if safety seal is missing or broken.
5 Day Optimal Cleanse
| | |
| --- | --- |
| | |
| 5 Day Optimal Cleanse product video | Jennifer Lopez Optimal Cleanse interview |
| | |
| --- | --- |
| | |
| Lifechanger on Extra - Optimal Cleanse | Optimal Cleanse on KTLA with Haylie Pomroy |
Optimal Cleanse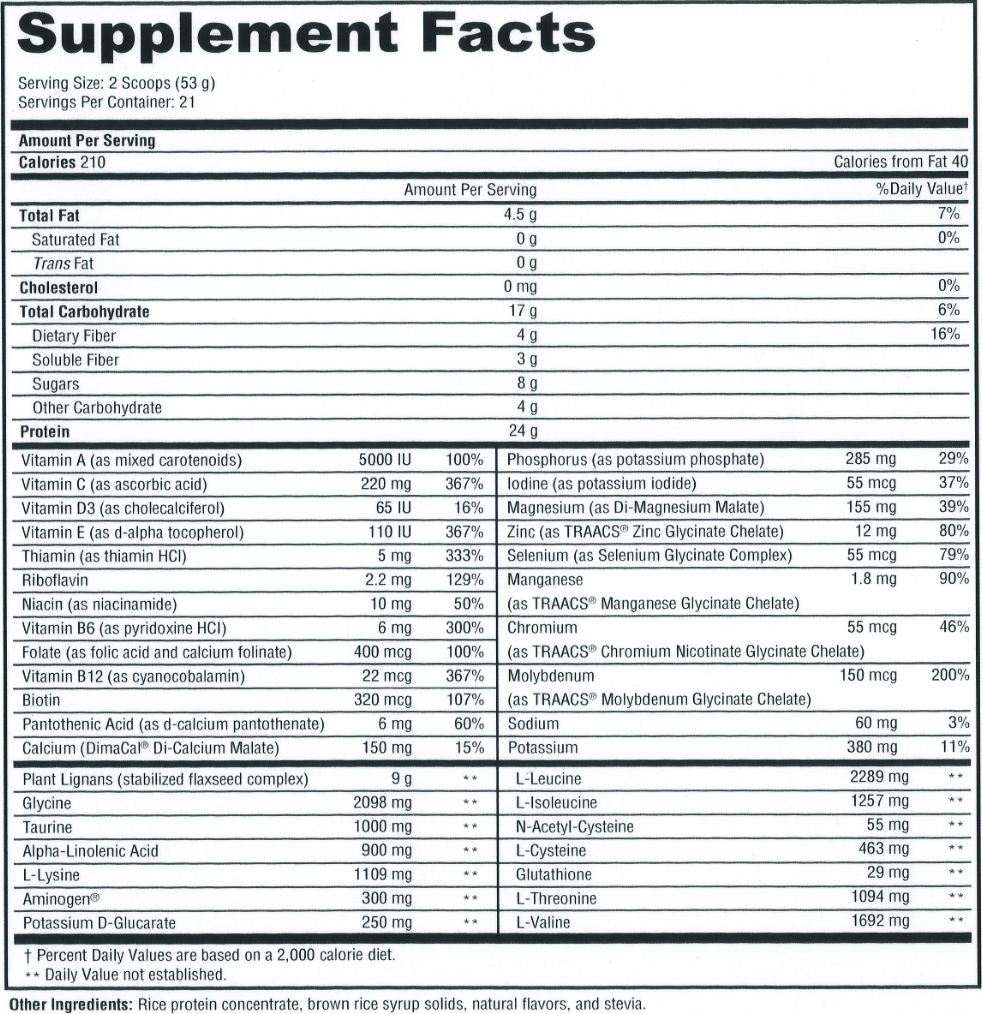 Optimal Movement